2020 FOOD TRUCK WORLD TOUR EVENT DETAILS

Hello!
We are so excited you are joining us on Sunday, October 11 for Food Truck World Tour! In this email, you will find everything you need to know about this year's event.
You do not need a printed or virtual ticket for the event this year. All you need to do is provide your name at check-in to receive your delicious meal featuring Omaha's favorite food trucks!
We have been overwhelmed by the support for Food Truck World Tour this year. As a result, we recommend coming early to make sure you have time to collect your food before our virtual program starts at 6:30 p.m. You are able to pick up your food anytime between 2 p.m. and 6 p.m.
If you have any questions, please don't hesitate to reach out. Thank you so much for your support!
In gratitude,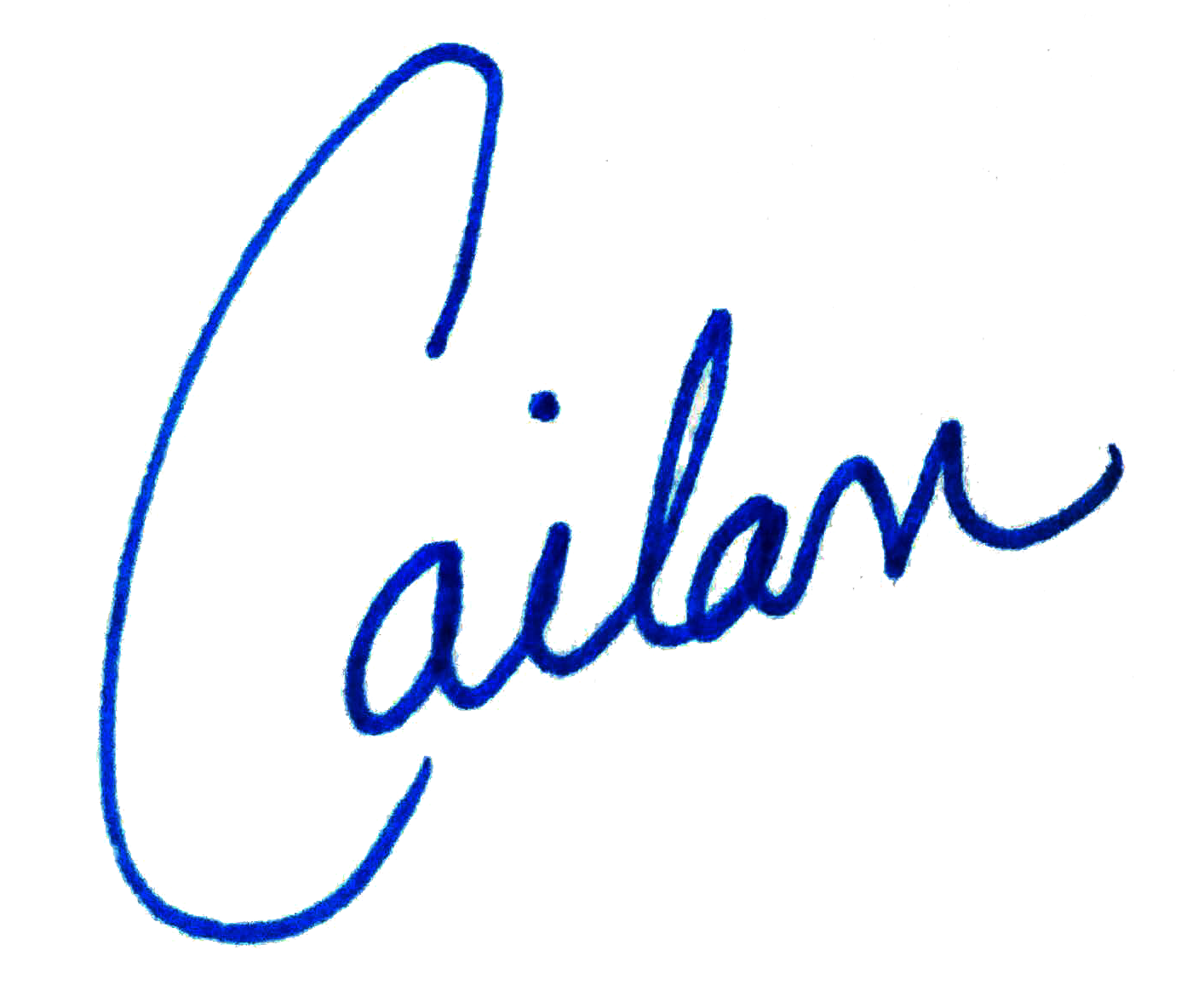 Cailan Franz
Director of Development & Communications
cailan@immigrantlc.org
2 P.M. TO 6 P.M. AT
Millwork Commons
1111 N 13th St
Omaha, NE 68102
Located on approximately 50 acres at 13th and Nicholas Street in Omaha, the Millwork Commons neighborhood inspires and supports the work of innovators and creators — within the neighborhood and across our city.
The first bricks were laid in the Millwork Commons neighborhood in the 1880's. The area was once a bustling economic hub, housing millworkers and furnituremakers who were the innovators of their time. As it builds on the energy and momentum of Downtown Omaha, Millwork Commons is set to become one of the city's most vibrant neighborhoods, blending the authenticity of the city's industrial roots with the vitality of today's innovators and creators.
Please follow traffic signs and volunteer directions when you arrive at Millwork Commons.
For Google Map directions, click here.
COVID-19 SAFETY PROTOCOLS
The safety of everyone attending Food Truck World Tour is our number one priority. Due to an increase in COVID-19 cases in Douglas County, the following protocols will be in place:
All guests must remain in their vehicle at all times
It is requested that guests wear masks when checking-in and receiving their meals, or when vehicle windows are down within close proximity to event staff and volunteers
All food will be pre-prepared and placed in eco-friendly to-go packaging and handed to guests directly
All event staff and volunteers will be wearing face masks and maintaining social distancing
WHEN YOU ARRIVE
You can pick your meals up at anytime between 2 p.m. and 6 p.m.
When you arrive at Millwork Commons, follow directions from volunteers to make your way to check-in. Remember, due to COVID-19, you must stay in your vehicle at all times.
At check-in, provide the names of all the individuals for which you are picking up food. Each ticket comes with one meal bag. If you have children or additional people in your car who do not have tickets, that is ok! You only need tickets for the number of meal bags you are picking up.
After you check-in, follow volunteer instructions and drive around to the food pick-up tables. A volunteer will bring you your food bags.
Next step: enjoy the amazing food samplings from our incredible Food Trucks!
GIFTS FROM THE HEART
This year, we are unable to host our traditional Gifts from the Heart "raise the paddle" portion of Food Truck World Tour because of COVID-19. We invite you to help us reach our Gifts from the Heart goal this year by making a donation online at immigrantlc.org/GiftsfromtheHeart. Event staff and volunteers will also be collecting donations at the event, and providing envelopes at check-in. Thank you so much for your continued support of Immigrant Legal Center. Now, more than ever, you can make a life-changing difference in the lives of immigrants in our community.
JOIN US FOR OUR VIRTUAL PROGRAM FOLLOWING THE DRIVE THRU
This year, Food Truck World Tour will be a little different. Due to COVID-19, we are excited to announce the 2020 Food Truck World Tour Virtual Program! After the drive thru, head on over to our Facebook to watch our virtual program hosted by Maya Saenz with special musical guests! The virtual program starts at 6:30 p.m.!
MEET OUR MUSICAL GUESTS
Steve Lovett
Steve, has been performing regularly as a blues musician in the Omaha area since 2001. His first onstage experience came in the 90s, backing up Phoenix-area blues legend Scotty Spenner, who taught Steve everything he knows about slide guitar, harmonica, and the blues.
He performs classic and original blues music as a solo, duo, trio, or 4-piece band. In 2015 he was an Omaha Entertainment and Arts Award Nominee.
Mesonjixx
Omaha based Mesonjixx is a Black Femme led and owned musical/artivist group led by songstress Mary Elizabeth Lawson, band director and keys player Nate Asad and percussionist John Evans.
Mesonjixx makes music that reminds us to find love in moments of seeming chaos, igniting the fire to fight for freedom and confront life honestly.
Grace Titus
Grace Titus is an Omaha based singer/song writer. Grace has a unique ability to bring a new, and often heartbreaking, sound to songs from nearly every era and genre.